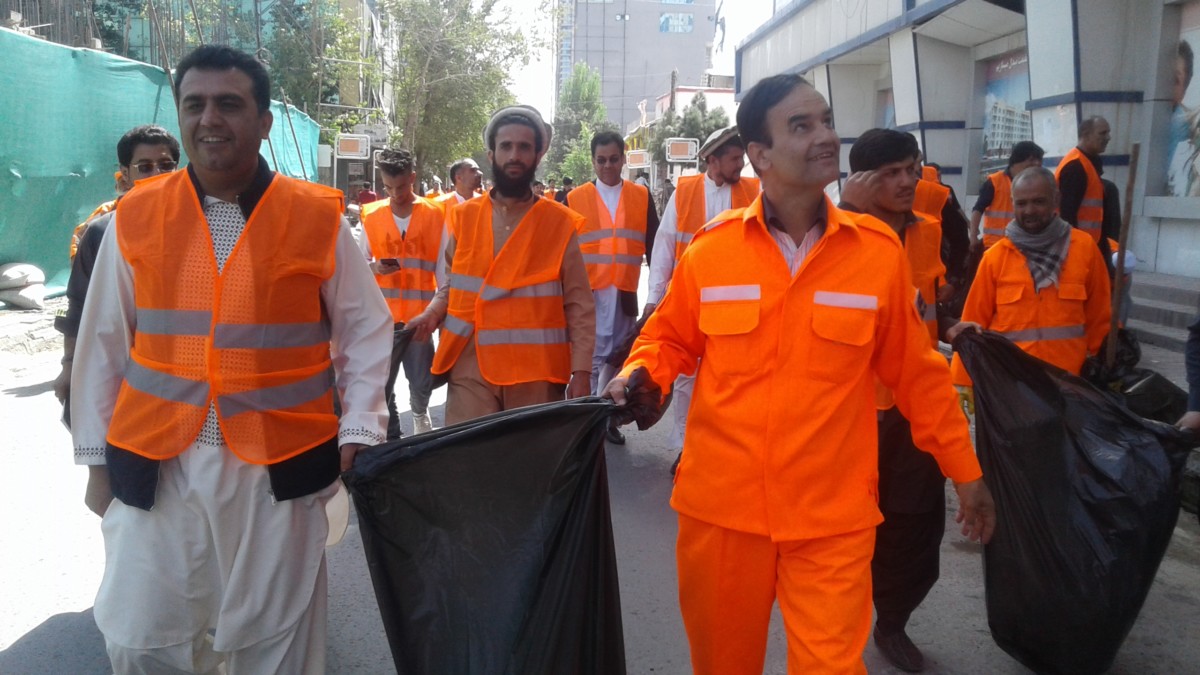 Since 2012, BRD as part of the Let's Do It! World Cleanup has mobilized local communities in #Afghanistan to participate in its World Cleanup Day. On September 19th, Let's Do It Afghanistan organised a physical cleanup in Afghanistan where a total of 300 youth and civil society activists has been engaged,Due to the COVID-19 pandemic in 2020, BRD also promoted virtual and a Digital Cleanup Day on April 22nd & September 19th with reaching and mobilising more than 1500 participants through our social medial and networks to be e effort to decrease our digital waste & digital carbon footprint. We wish to encourage you to continually engage in these routine digital cleanups of your devices by following these simple steps:

1️⃣ Write down how much storage space you have left on your device
2️⃣ Delete everything unnecessary & useless
3️⃣ Check the numbers again & do the calculations on how much you delete4️⃣ Enter the amount on digital.worldcleanupday.org
5️⃣ Enjoy your clutter-free device!
➡️ Swipe right to discover fun #facts about your digital #carbon footprint! 
Capacity Building for Civic Action;Lets Do It Afghanistan Cleanup